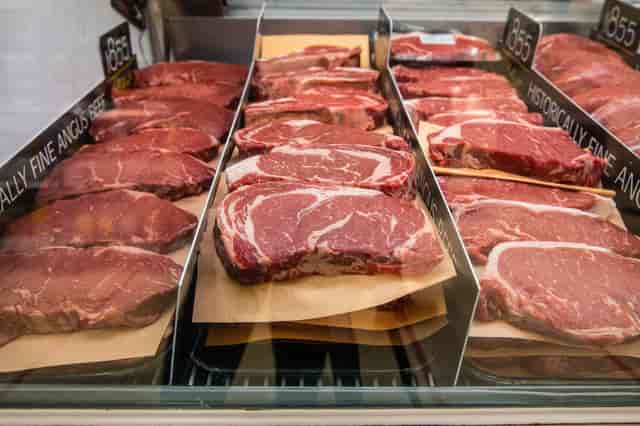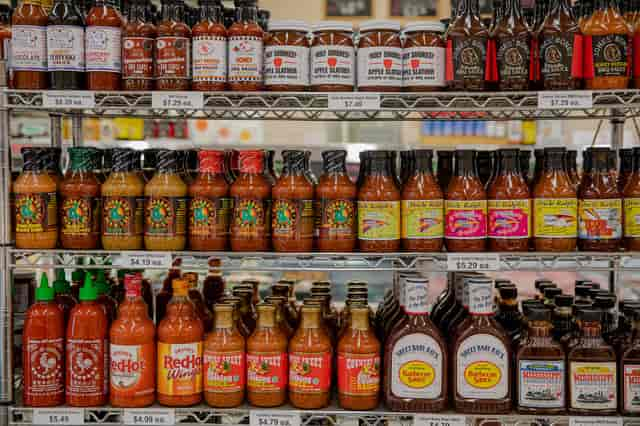 Skip's Meat Market
Where Everybody "Meats"!
Welcome to Skip's in Fairport
Our family-owned and operated butcher shop has been providing excellent and individualized services since 1946! Skip's meat market is your prime choice for prime cuts! Stop by and try us today!
Placing Email Orders: Currently Unavailable
E-Mail orders cannot be taken at this time. Please do not e-mail any orders they will not be filled. sorry for any inconvenience
Professional Services
— Full-service butcher shop
— Combined 50 years of experience
— Quality and value
— Convenient location
— Friendly and knowledgeable staff
— Competitive prices
— A family business since 1946
— Currently, family-owned and operated
— Licensed and insured
Top-quality Products
Skip's Meat Market is a full service butcher shop. We provide an extensive line of USDA choice beef & pork, along with all-natural, fresh chicken. We are best known for our wide variety of Italian and specialty sausages.
Additional Products
Over the years, we have become more than just a butcher shop. In addition to our incredible meats, we offer homemade salads, soups and subs, as well as a full line of Boar's Head brand deli meat and cheeses. We also feature many locally-made sauces and rubs.
Need Assistance
Our friendly, knowledgeable staff is able to help you plan any meal. Whether it's a weeknight dinner or an extravagant meal for friends and family, we have you covered!
Fairport
102 Fairport Village Landing
Fairport, NY 14450

Hours
Tuesday - Friday:
10:00 am - 6:00 pm
Saturday:
8:00 am - 4:00 pm